MJ Makes Your Gaskets Just Like Your Own Tailor
Mention about all aspects to make your customized gaskets, we have complete techniques and equipment to form your requirements perfectly. No matter what type of engine your gaskets are for, diesel engine, marine, performance racing cars, tractor cars, mining equipment, agriculture machines, we can make just the right gaskets to rebuilt your engines.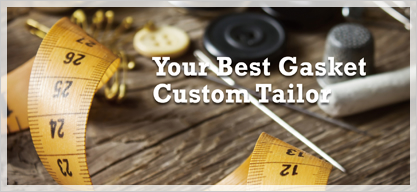 Quality Is Important, Making High Quality Products Is Crucial
You can't make the right products without the right materials and the right skills. Jerry-building is not allowed. The combination of our various materials and well-knowledged technicians makes MJ Gasket excellent at one thing - Providing High Quality Products.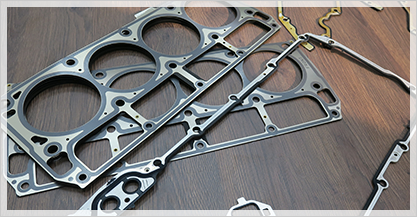 Where Makes Everything Happen: The Factory
As a professional gasket manufacturer and supplier, we care about our factory environment.
MJ factory is 42,696 sqft. There are 72 employees working on five injection sulfur machines and six press machines.
Machines are checked and adjusted regularly. We always make sure to work in a neat space, this environment is also where our products are produced.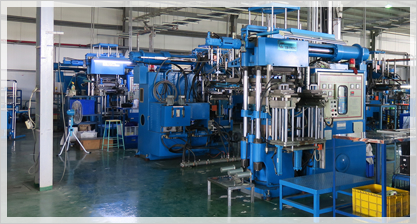 Why Should You Choose MJ?
Don't you want to experience our products and services after reading above? MJ Gasket devotes all intelligence to reach your needs or even beyond your expectations. Trust MJ, Your Best Gasket Partner.